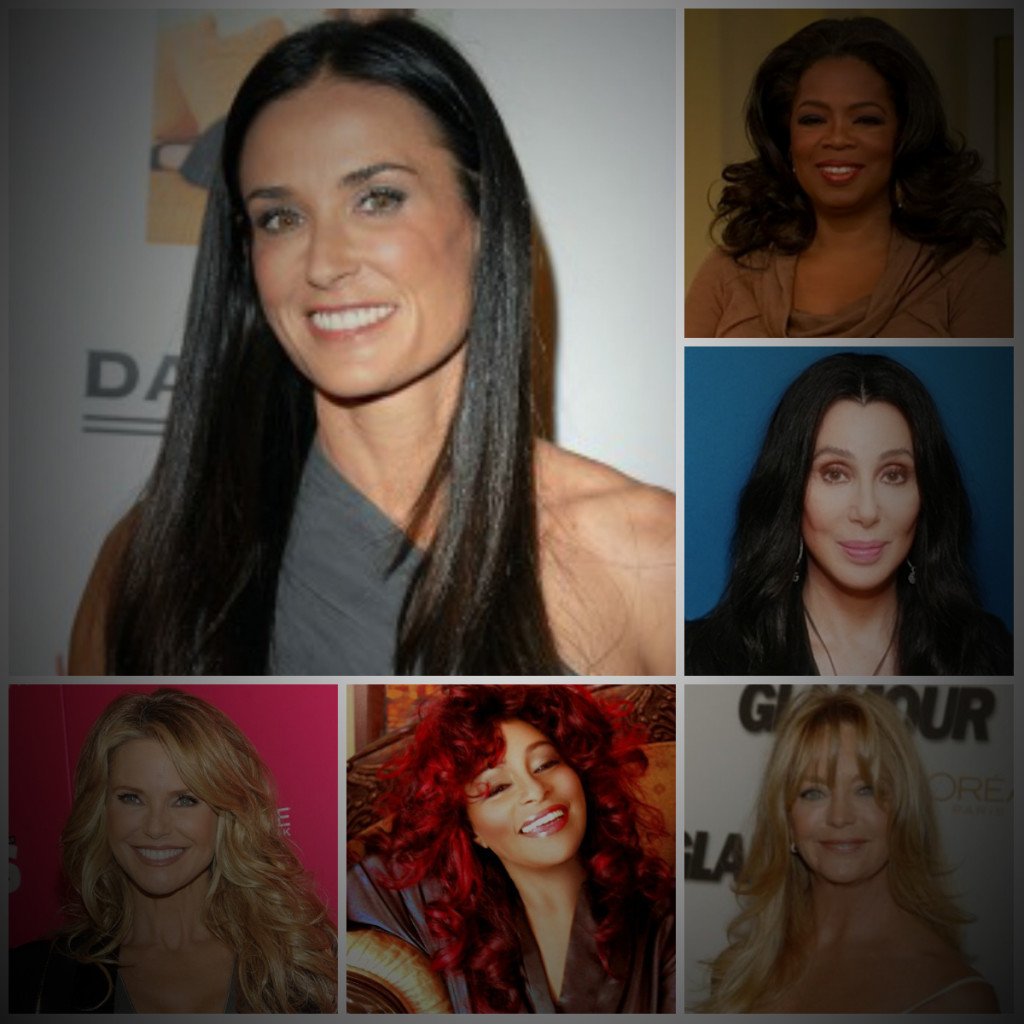 Hello Lovelies!
Think long hair is only for younger gals? Think again! These 9 fabulous female celebrities break away from tradition and show that women can rock beautiful, long locks at virtually any age.
50's:
Demi Moore – 51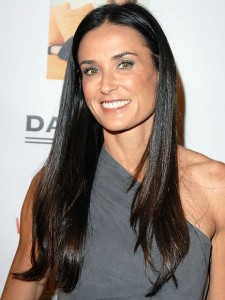 Outside of her G.I. Jane period, we've only known Demi Moore to rock her sexy and mysteriously dark, long locks, and we couldn't imagine this flawless beauty any other way.
Julianne Moore – 53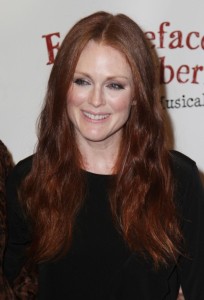 Julianne Moore has worn her hair long for as long as we've known this graceful beauty, but the reason she opts for long hair instead of short hair may surprise you. The actress's hair is naturally wavy and thick, so the weight of her lengthy locks is the only thing that keeps her hair smooth and neat.
60's:
Christie Brinkley – 60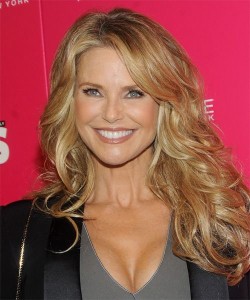 As a model from an era where big hair gave the illusion of a smaller body, long, voluminous hair has become just as trademark as Christie's megawatt smile. Christie Brinkley loves long hair so much, she recently launched her own wig line to give other women the long, lustrous hair they desire.
Oprah Winfrey – 60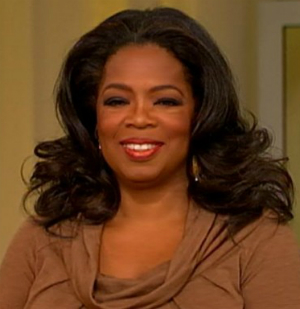 Oprah Winfrey's perfectly coiffed hair has gone through many style changes throughout the years, but in 2009 when comedian Chris Rock discovered Oprah's long and thick locks were all her own, his shock and surprise was echoed by millions of people around the world.
Chaka Khan – 61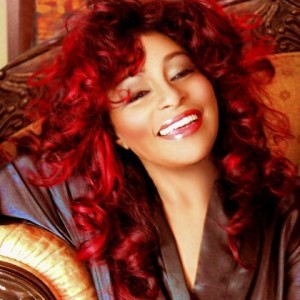 When Chaka Khan wasn't noticed for her big voice, her big, beautiful hair stole the spotlight. The beautiful songstress has always rocked her hair long, big, and natural, and age hasn't pressured Chaka to abandon her signature hairstyle.
Cher – 68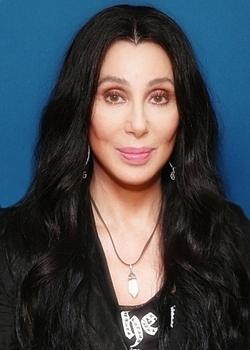 Almost as iconic as those beautiful big eyes, Cher's hair has spawned many a hairstyle trends for decades. Girls were literally ironing their hair with clothing irons to mimic Cher's chic and dark locks, but little did those girls know, Cher often wore and continues to wear wigs to prevent damage and breakage to her real hair.
Goldie Hawn – 68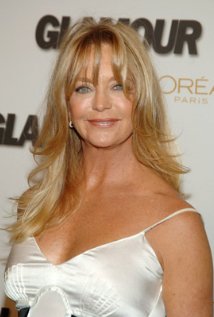 Goldie Hawn first emerged as an actress with a short pixie cut on the television show Rowan and Martin's Laugh-In, but longer lengths are perfectly suited for this buxom blonde's beautiful tresses.
70's:
Diana Ross – 70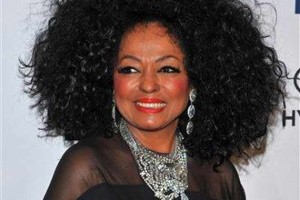 If anyone is the Queen of big hair, it has to be the incomparable Diana Ross. The Boss has sported a variety of hairstyles throughout her 50+ year reign in the music industry and Hollywood, but it's her big, beautiful mane that she is most recognized for.
Barbra Streisand – 72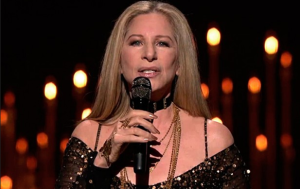 From short bobs to beach blonde highlights, Barbra Streisand's been pushing the limits with her hair since she's been a teenager, but it's her longer, shiny locks that really seem to suit her best in her later years.