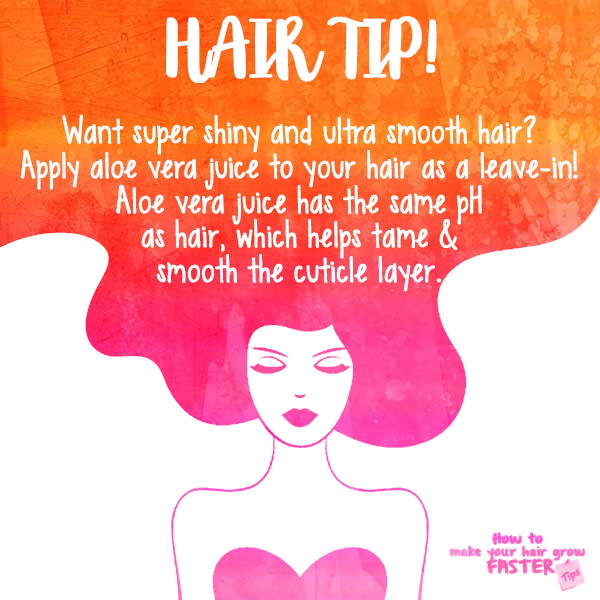 Hello Lovelies!
If there is one product that I'd have to credit for the length and health of my hair, it would have to be aloe vera juice. Hands down! From my porosity issues, to my dryness issues, to my annoying frizz, aloe vera juice has given me the long healthy hair and itch-free scalp I always thought just wasn't for me.
You see, aloe vera juice is the same pH as human hair. Renee has written several articles here discussing the importance of pH in the role of hair growth. Getting your hair to the proper pH not only keeps the cuticle layer nice and flat, which is ideal for hair growth, but it also keeps your scalp healthy by keeping bacteria and fungi at bay.
To enjoy the numerous benefits of aloe vera juice, simply smooth a handful of pure, unrefined aloe vera juice (this one is my favorite brand of aloe vera juice
) into your hair after each cleansing session and style as normal. It's truly that simple!