Hello Lovelies,

If you have type 3 curly hair, you've probably heard that you don't need to wash it often, and while technically that is true, you may benefit from washing it more frequently, especially during the dry, cold weather months.
Curly Hair Needs Moisture
Type 3 hair tends to be dry and frizzy, and this usually stems from a lack of moisture. In order for your curly hair to thrive and grow long, it needs moisture. Washing your hair at least once a week will provide the majority of the moisture that your hair needs to prevent dryness. However, washing your hair frequently with the wrong products can cause more harm than good for your curls.
Additionally, I would recommend that you only wash your hair when it feels dirty. How will you know it's dirty? Well it may begin to look dull, exhibit a lack of shine or just generally feel dry. You may also notice some buildup or your hair may begin to feel oily, it truly depends on the thickness of your hair. You may have to experiment with this step and go through some trial and error before you arrive at the proper frequency for cleansing your hair.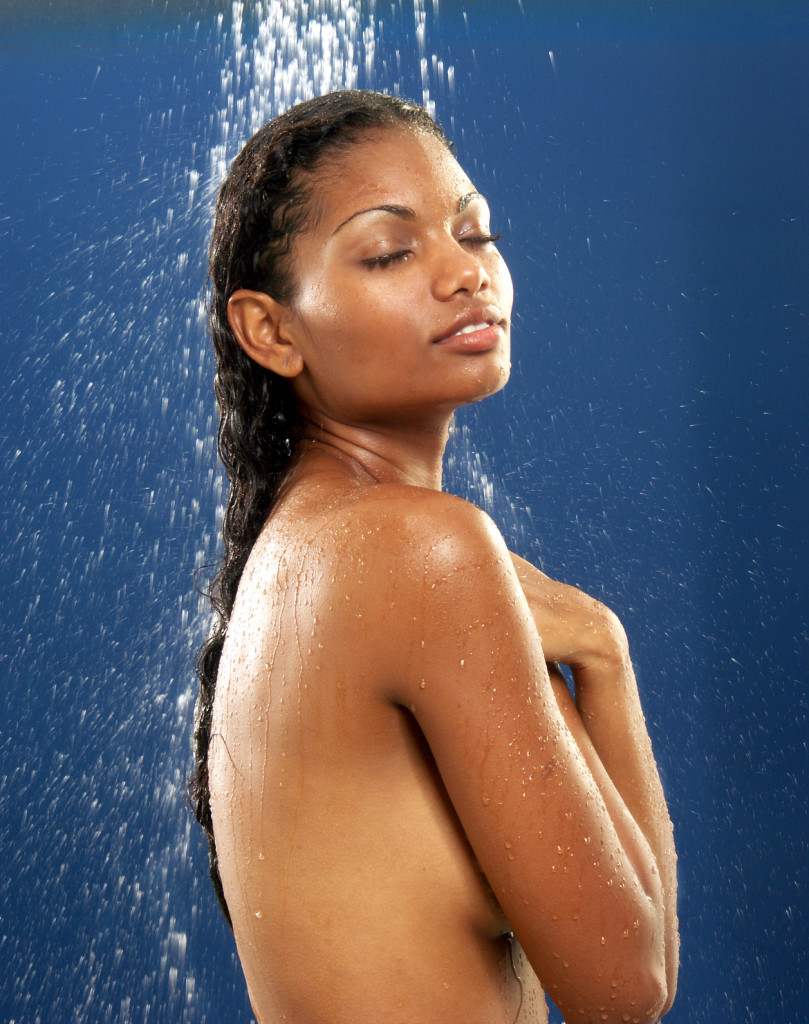 Limit Shampoo Usage
In my opinion, no other hair type benefit's the most from letting go or mitigating the use of shampoo. Of course, this practice is more commonly known as co-washing. Co-washing will work very well to cleanse your scalp and give your type 3 hair the moisture it needs. Now, if you plan to co-wash frequently, it is important that you use conditioners that are made for co-washing. This means that the conditioner will not leave behind residue or buildup that can only be removed with the use of a clarifying shampoo.
Curly Hair Cleansing Through the Seasons
No other hair textures are more affected by the changing of the seasons than curlier hair textures. Because the natural oils produced by the scalp rarely travel down the strands of curly hair textures, curly hair is naturally dry, no matter the time of year. When you throw dry, cold weather into the equation, curly hair can feel like a desert during the winter months. To combat dryness during the winter, you may need to wash your hair more frequently. Simply washing your hair one more day each week or every other week will work well at keeping your hair moist during the cold weather months.