Hello Lovelies

For my curly and highly textured, type 4 ladies, here is a great hair care regimen you can use as a guide to build your own. This example regimen is just a starting place for those of you who are just building your regimen, or it can serve as simply an example, it's all up to you. Now since highly textured ladies can get away with cleansing their hair on a less frequent basis, I'll only include a monthly and yearly hair care regimen. However, just remember to always take the time to figure out what works best for your hair and only use the hair care products and adopt the hair care practices that helps your hair thrive.
Monthly Hair Care Regimen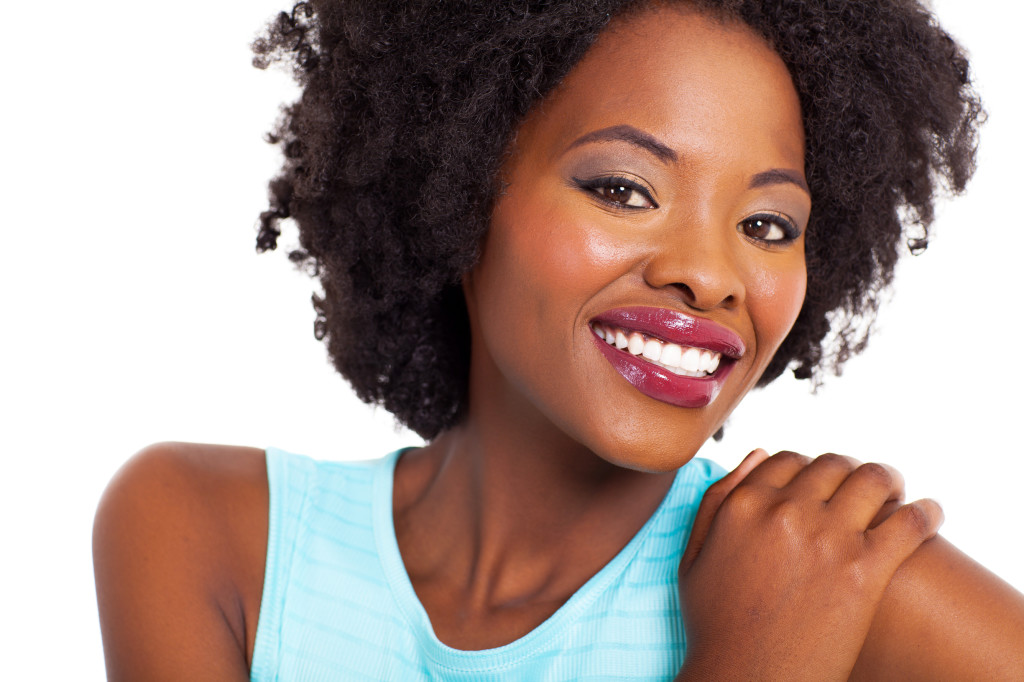 What Are My Hair Challenges This Month: Matting and tangles
How Do I Plan to Combat Hair Challenges: Keep hair moist via daily moisturizing, deep conditioning and protective styling
What Will I Use to Clarify and Cleanse My Hair: Kinky Curly Come Clean and clarify twice a month
What Will I Use to Detangle My Hair: A wide tooth comb and diluted Lekair Cholesterol Plus
What Will I Use to Condition My Hair: I will only deep condition
What Will I Use to Deep Condition My Hair: Yes To Cucumbers Conditioner, and I will deep condition twice a month during each cleansing session
What Will I Use to Strengthen My Hair and How Often Will I Do Strengthening Treatments: Lekair Cholesterol Plus will double as my detangler and protein treatment, twice a month
What Products Will I Use to Style My Hair: S-Curl No Drip Activator Moisturizer and also spritz hair each day with product to maintain moisture
What Will I Use to Seal in Moisture: Shea Butter
How Often Will I Protective Style and What Kind of Protective Styles Will I Wear: Protective style every day of the week with two strand twists. Re-do twists every other Sunday.
What Hair Tools Will I Use to Style: A wide-tooth comb
If I Use Heat Tools, How Often Will I Use Them: I will not use heat to maintain moisture/protein balance
Yearly Hair Care Regimen
January: Continue with regular hair regimen
February: Continue with regular hair regimen
March: Continue with regular hair regimen
April: Trim the ends of my hair and continue with regular hair care regimen
May: Continue with regular hair regimen
June: Continue with regular hair regimen
July: Continue with regular hair care regimen
August: Trim the ends of my hair this month and continue with regular hair care regimen
September: Continue with regular hair regimen
October: Continue with regular hair care regimen
November: Continue with regular hair care regimen
December: Trim the ends of my hair this month and continue with regular hair care regimen